Eric Weinstein
Certified hypnotherapist
and practitioner of NLP
True Purpose Coach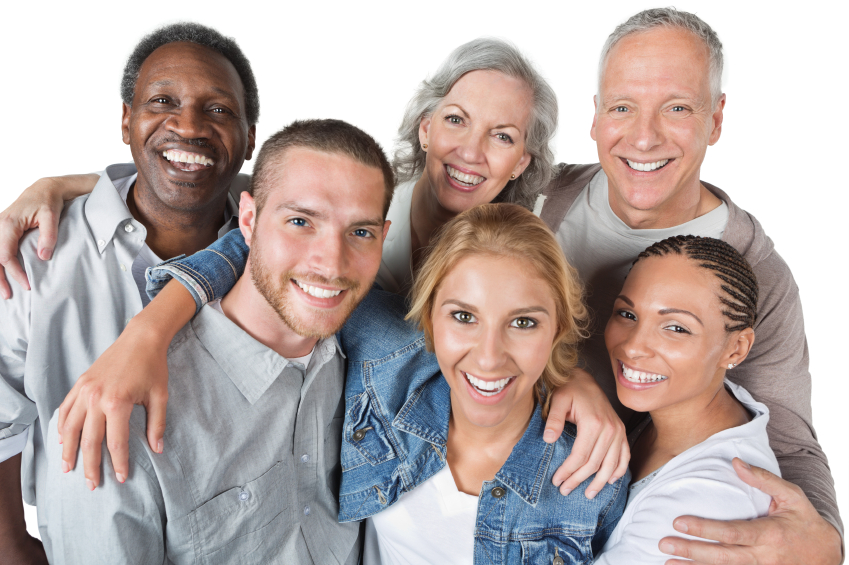 My clients range from young adults to seniors and come from all walks of life, varied nationalities & ethnicities, and different sexual orientations.



Eric has led me into many "Eureka" moments by asking the right question at the right time—an intuitive edge he brings to our work together.
My session with Eric was life-changing.
Our sessions together changed my life. You helped me find the real me.
Writing and Editing for Other Healing & Helping Professionals
Most of my life, I've been a writer, specializing in advertising and marketing. I've written for sole practitioners, small businesses, ad agencies, non-profits, and companies that include Booz Allen, the Jack Kent Cooke Foundation, Lexis Nexis, the Library of Congress, Kodak, Marriott, McGraw-Hill, Mobil Oil, NASDAQ, Switch Renewable Energy, and Xerox.
I now serve on the Association for Comprehensive Energy Psychology's Communications Committee and have served on the Communications Advisory Committee for the Reston Board of Directors.
Since changing careers, I've met a lot of helping professionals, mostly in mental health. I've noticed that many of them are uncomfortable with marketing themselves and their practices. And some are comfortable, but not as effective as they could be.
Either way, I can help.
To re-frame things, marketing is just about telling your story in a compelling manner – one that brings you the kinds of clients you can serve best.
So if you know your story, but need help telling it, call me. I'll be happy to provide samples (in addition to this website!).
If you're not sure what your story is, consider contacting my wife, Cindy Atlee. Although she's also worked with a lot of big-name companies, she loves working with individuals and small practices. She's not just a brilliant branding consultant, she's a coach and an innovator who combines branding with Jungian archetypes. Her website is www.storybranding.com.