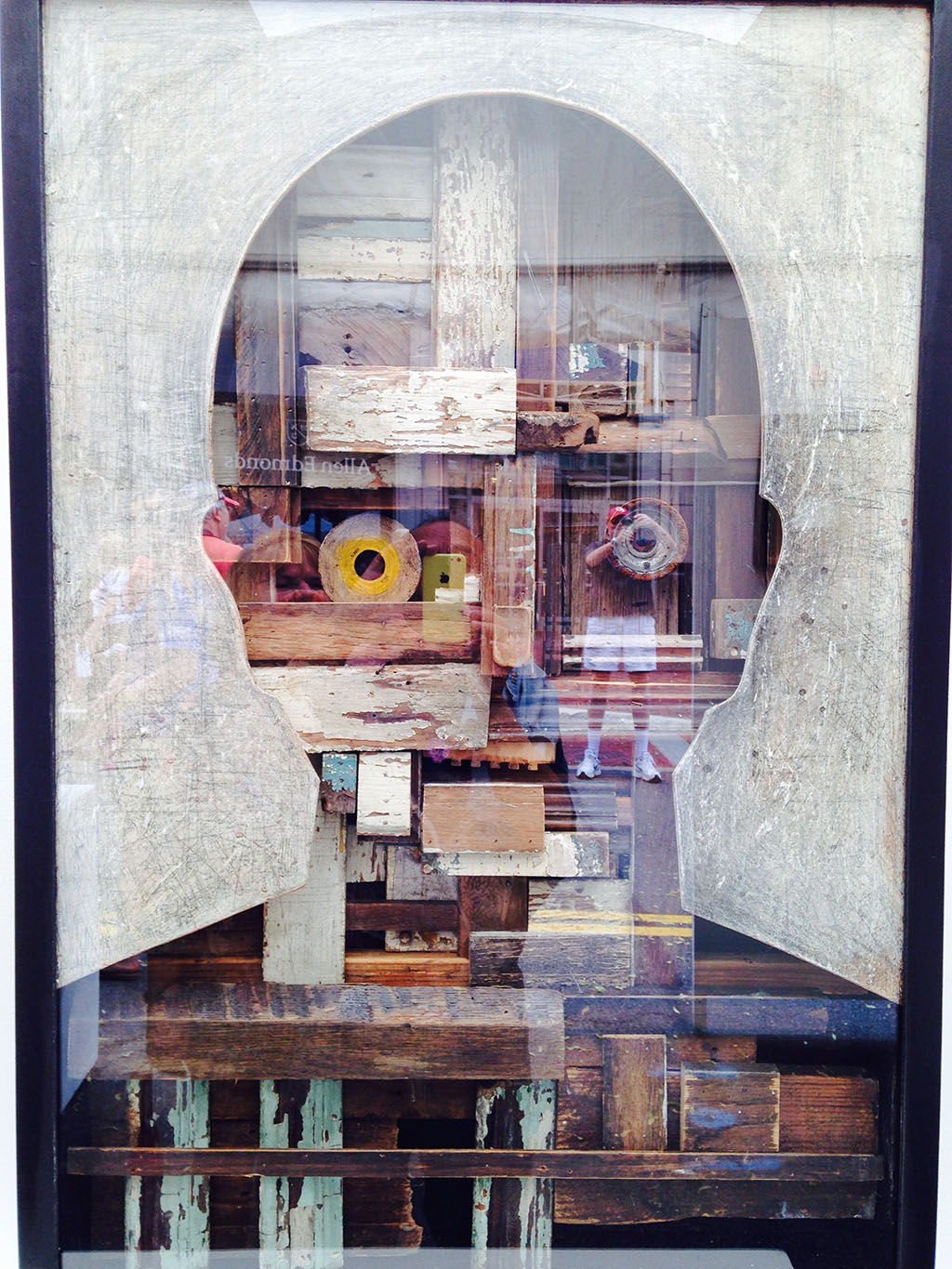 Blog
Thoughts about becoming a more balanced, conscious, resilient, purposeful, fulfilled, and contented human being.
Coming Soon:
A lot goes into being a complete human being.
Why therapy can mean everything — or nothing.
Why your illogical behavior is perfectly logical.
I'm not a therapist, but I play one at Safeway.
The fear of changing vs. the pain of not changing.
How long will it take?
Everything is relative (or, what is weird?)
What is "normal"?
What I get out of being in a men's group
Double-blind placebo-controlled trials: "gold standard" or "fool's gold"?
No Results Found
The page you requested could not be found. Try refining your search, or use the navigation above to locate the post.