Eric Weinstein
Certified hypnotherapist
and practitioner of NLP
True Purpose Coach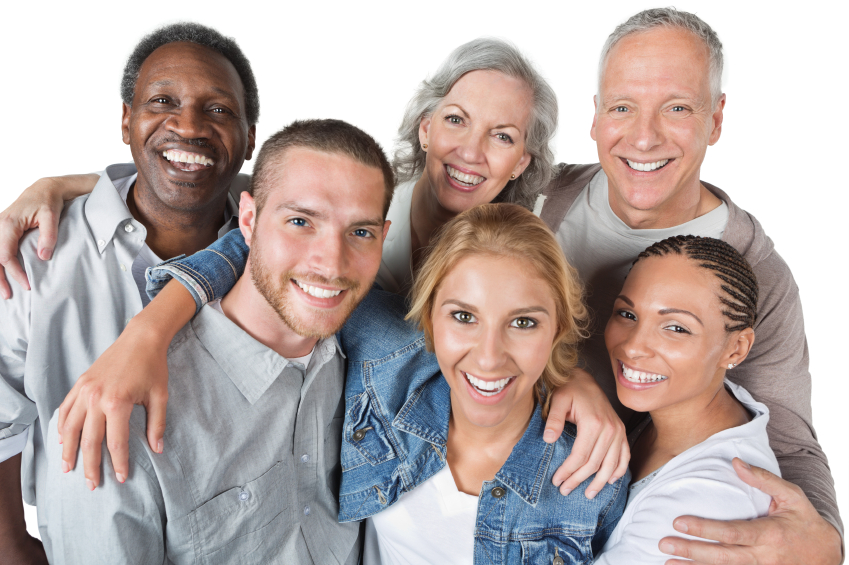 My clients range from young adults to seniors and come from all walks of life, varied nationalities & ethnicities, and different sexual orientations.
What to Expect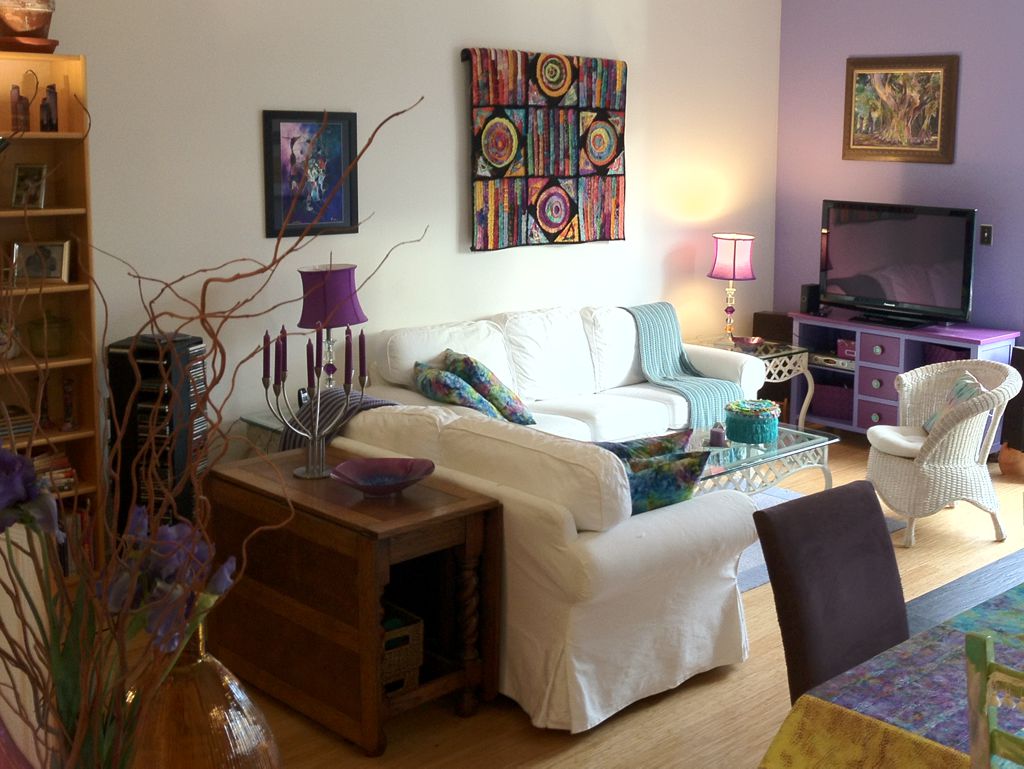 I work with most clients in my living room, a bright, informal, and relaxing space.
I also have an office in the Brennan Institute for Mind-Body Healing at 1801 Robert Fulton Drive, Suite 230, Reston, VA 20191.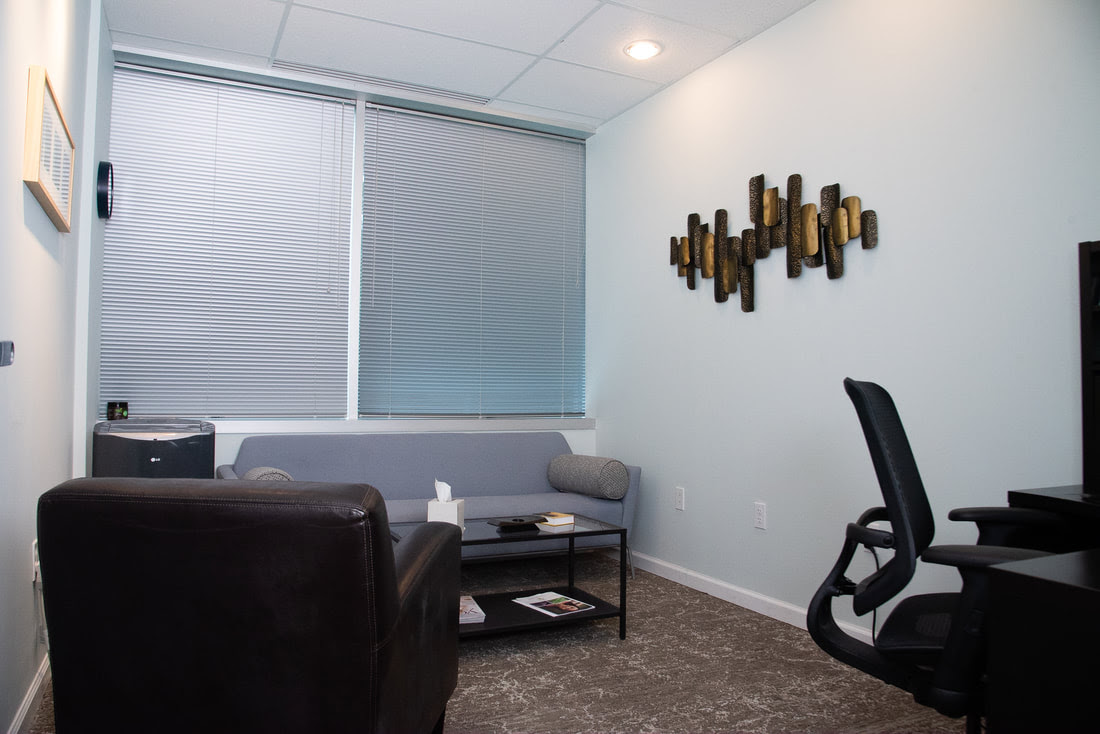 I dress informally, and unless you request otherwise, at the home office, you might find a purring cat in your lap. 
Most clients know what they want to change. Some know they want their lives to be better, but don't know where to start. Some have a specific approach in mind, while others don't. That's all fine. For example, if you:
Want to stop smoking, you've probably read about how successful hypnotherapy can be
Are interested in peak performance, you'll probably want to use NLP
Have had a trauma, you've probably read about how successful EFT and EMDR™ can be for related symptoms
Are conscious of internal conflict ('Part of me wants to do one thing, but part of me wants to do another.'), you'll appreciate Voice Dialogue
Feel loss on a soul or spirit level, you're likely to want shamanic work
If you know what you want (and if I don't see a strong reason to start with something else), I'll start with your preference.
What if You Don't Know What You Want or Need?
Don't worry. I'll suggest what I believe will be the most efficient and effective approaches to help you meet your goal(s).
We'll quickly find out what works and what doesn't. You might be a great hypnotism subject. Or not. You might do guided meditations like my orange cat does belly rubs. Or not. That's why I have a big "toolbox." Something will work.
Before We Meet
Before we meet, I'll send you an Informed Consent agreement, which outlines:
my legal limitations as a practitioner
your rights as a client
payment arrangements
directions
Please bring up any concerns and ask any questions you have before we meet, and any time afterwards.
When you arrive, I'll review the agreement with you, and when you are comfortable with it, have you sign it.