Eric Weinstein
Certified hypnotherapist
and practitioner of NLP
True Purpose Coach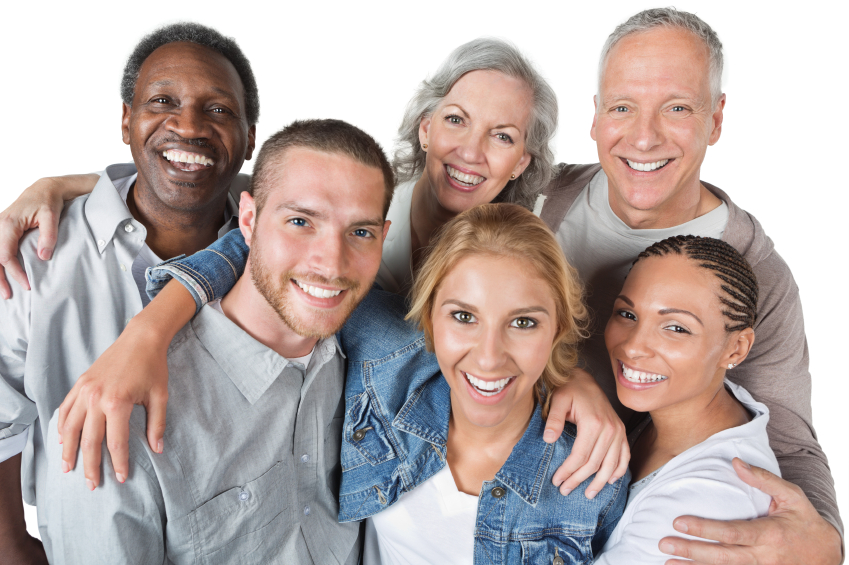 My clients range from young adults to seniors and come from all walks of life, varied nationalities & ethnicities, and different sexual orientations.
About Me and My Qualifications
"Thank you for helping me change my life," the man said as he put his hand over my heart. And with those words, he changed mine.
Today, I don't remember what I did or said to help that man, but I remember how I felt at that moment, years ago. Since then, between staffing and leading many personal growth workshops, and mentoring and working with people one-on-one, I have thousands of hours of experience facilitating personal problem-solving and growth.
My training includes:
Certification in Clinical Hypnosis and NLP (Ericksonian Hypnosis, Brief Psychotherapy, and Neurolinguistic Programming) from the highly regarded American Hypnosis Training Academy (Silver Spring, MD)
The Association for Comprehensive Energy Psychology's certification course in Energy Psychology (which includes "tapping"/the Emotional Freedom Technique, and chakra manipulation)
True Purpose coaching (based on the book by Tim Kelley), a unique program that can help you:
incorporate greater meaning and satisfaction into your life by discovering what you are uniquely designed to do
start a lifetime relationship with a "Trusted Source" that can guide you wisely
clear up baggage that's holding you back in all aspects of your life
Voice Dialogue (a type of "parts work"), a psycho-spiritual approach to consciousness that's especially good for understanding why we do what we do, for reducing internal conflict, and for becoming more aware and in control of our behavior. I trained under Francine Pinto, a senior teacher who studied extensively with the developers of Voice Dialogue, Drs. Hal and Sidra Stone.
Eye Movement Integration™, considered by many to be faster and safer than EMDR™ [Eye Movement Desensitization and Reprocessing] for healing from traumatic experiences and memories
Shamanic Healing with Mary "Tyrtle" Rooker, who was authorized to teach by the internationally known shaman, Sandra Ingerman. I've also taken advanced courses from Mary and from the Foundation for Shamanic Studies, totaling more than 200 hours of instruction time.
In addition, I believe you'll find one more important quality: I'm a compassionate and non-judgemental listener. (My family teases me about how often strangers sense that and engage me in conversation.)
Personal Stuff
I'm married, with a stepdaughter, and three cats. (I love dogs, too.) Photos of the cats are available on request.
Professional activities:
Communications committee member and writer, the Association for Comprehensive Energy Psychology
Training Facilitator and two-time Community Administrator, the Mankind Project of Greater Washington
Community involvement and membership (current & past):
Environmental Advisory Committee to the Reston Board of Directors
Communications Advisory Committee to the Reston Board of Directors
Landscaping Chair, Shores Cluster Board of Directors
Relevant interests:
Alternative medicine, personal growth, spirituality, nutrition, fitness, holistic living
Long-time member of the Virginia Native Plant Society, the Environmental Defense Fund, Greenpeace, Green America, and others
Education:
B.A. in English, University of Pennsylvania
Minor in Mechanical Engineering
Prior occupation:
Writer/editor, specializing in marketing and advertising. Clients included Booz Allen, the Jack Kent Cooke Foundation, Lexis Nexis, the Library of Congress, Kodak, Marriott, McGraw-Hill, Mobil Oil, NASDAQ, Noblis, Switch Renewable Energy, the U.S. Postal Service, and Xerox.