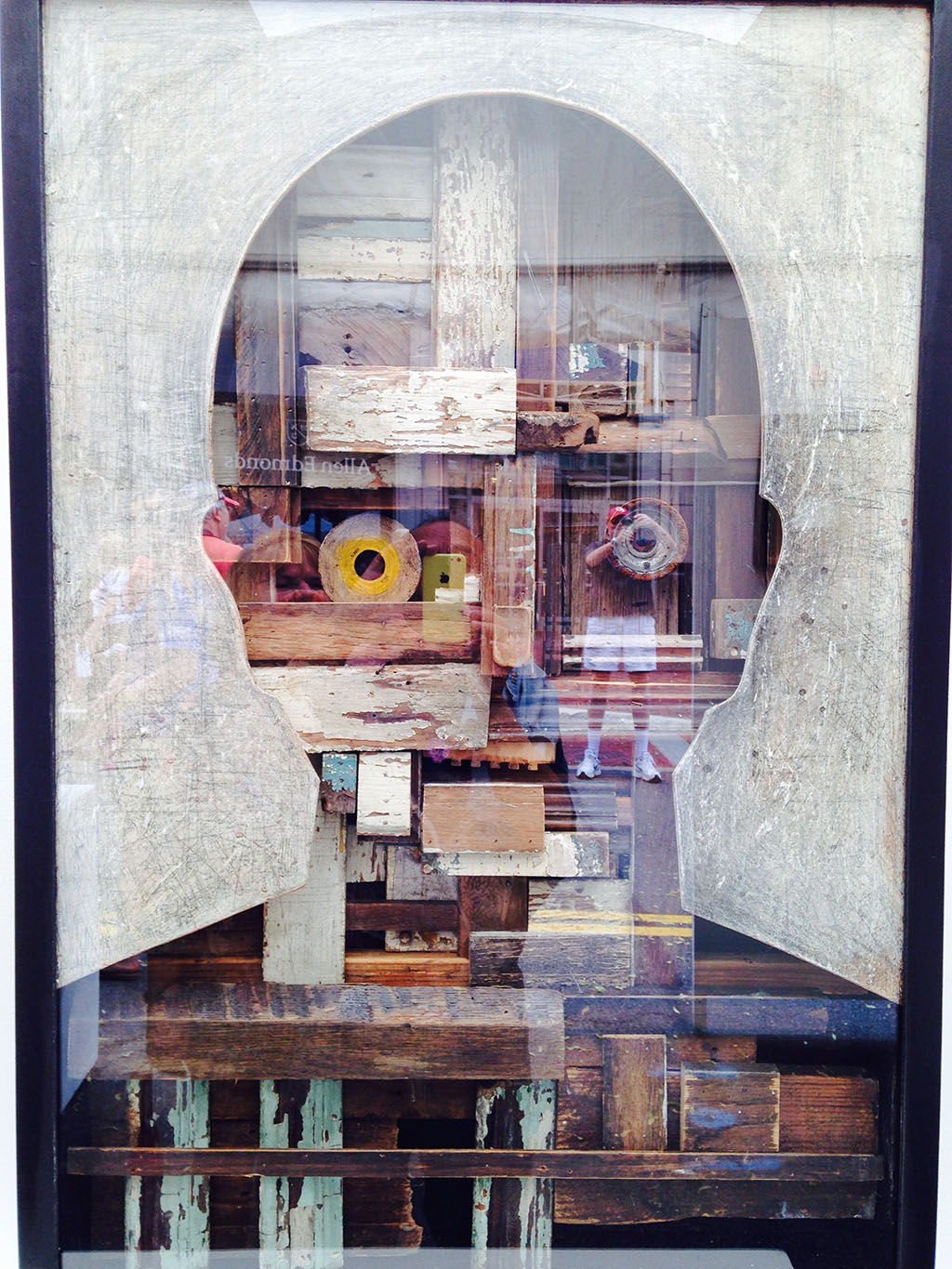 Guided Meditations
I've never understood how authors who put long meditations in their books expect readers to use them without referring back to the book – which breaks up the meditative state! After recording one of these meditations for a client, I thought I'd provide a public service by reading these meditations aloud for your use.
I've tried to provide appropriate pauses during the meditations, but this is tricky – when I've followed similar recordings, the pauses often feel too long or too short to me. If you download these meditations to a device that you can easily pause, that'll make things easier. Pausing a device might seem disruptive, but because it's important for me to write things down as I go when I do shamanic work for clients, I've learned to go in and out of a trance state in seconds. It was easier than I thought – and easier than staying in trance while I worried about forgetting something important that came to me. Try it – it might work for you, too.
Coming soon: From Tom Brown, Jr.'s Awakening Spirits, "Entering the Sacred Silence"
No Results Found
The page you requested could not be found. Try refining your search, or use the navigation above to locate the post.